THRIVE
Ashewell
"The Collaborative Care Model"
American Psychiatric Association
At Ashewell, we don't settle, and we don't let cost or distance get in the way of care. We offer a collaborative care model to optimize our patients' mental healthcare. If your primary care provider feels you need more than a referral to counseling or a simple medication, he or she will offer an integrative model of mental healthcare, all from the comfort of your primary care home. Ashewell members can take advantage of a unique and exclusive benefit for collaborative care.
** This can now be billed to your insurance OR cash pay! It's your choice.**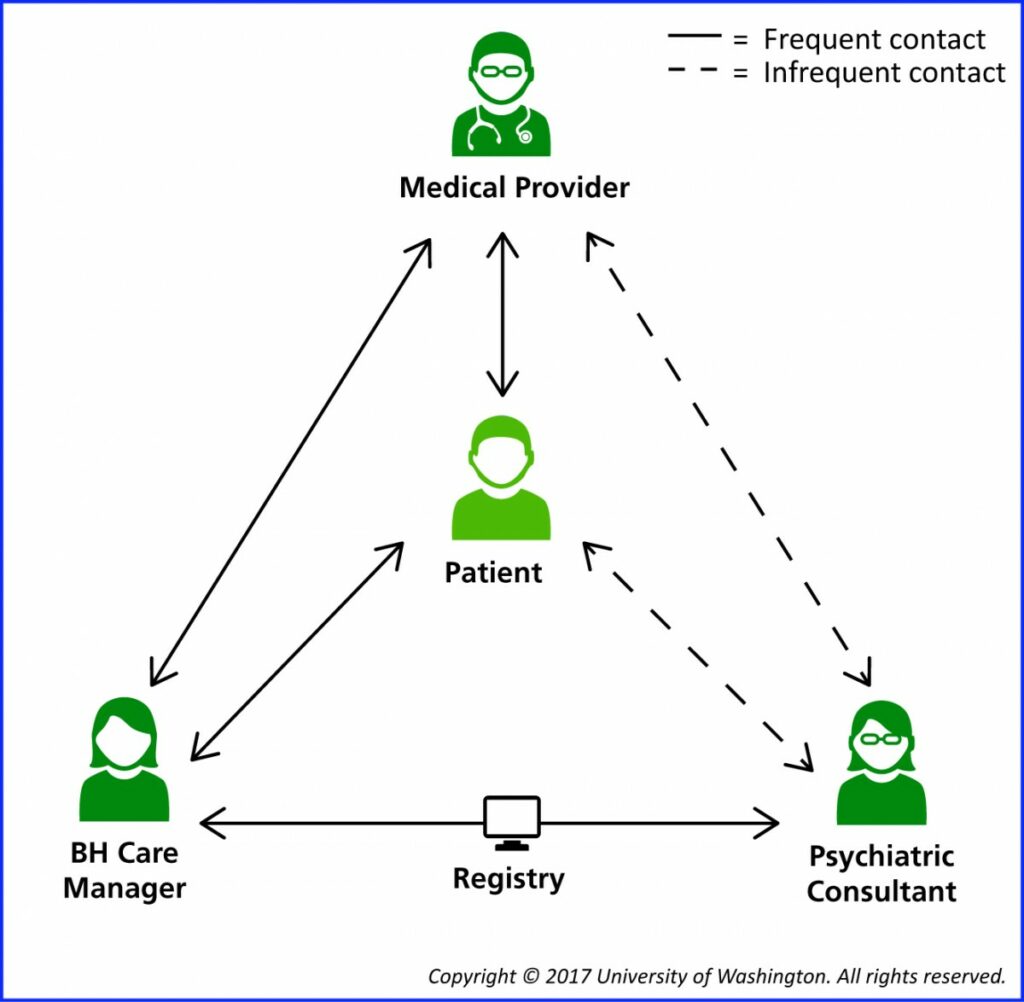 KEY BENEFITS: Ashewell uses an evidenced based collaborative care model because it improves clinical outcomes and saves time and stress for our patients.
How it Works:
Your doc refers you to our Behavioral Care Manager (BCM). The BCM reaches out by telephone, provides further assessment, and engages you in care. BCMs work with you to set goals, provide counseling, monitor medications, and regularly assess symptoms.
An assigned psychiatric consultant meets weekly with BCM to review your care and make treatment recommendations. Your PCP will prescribe medications recommended by your psychiatry consultant when appropriate.
Your primary care provider, psychiatric consultant and BCM collaborate your care to optimize your wellness seamlessly and affordably.
Enrollment in our collaborative program requires no minimum, however a 3 month commitment is recommended to optimize patient outcomes. Fees are billed monthly.
Cost for collaborative care varies, depending on what resources are utilized and to what degree. Your insurance can be billed and we can work together to stay in your budget. The approximate service costs are $100-200/ hour, including the screening intake, and you are only billed for services rendered.
---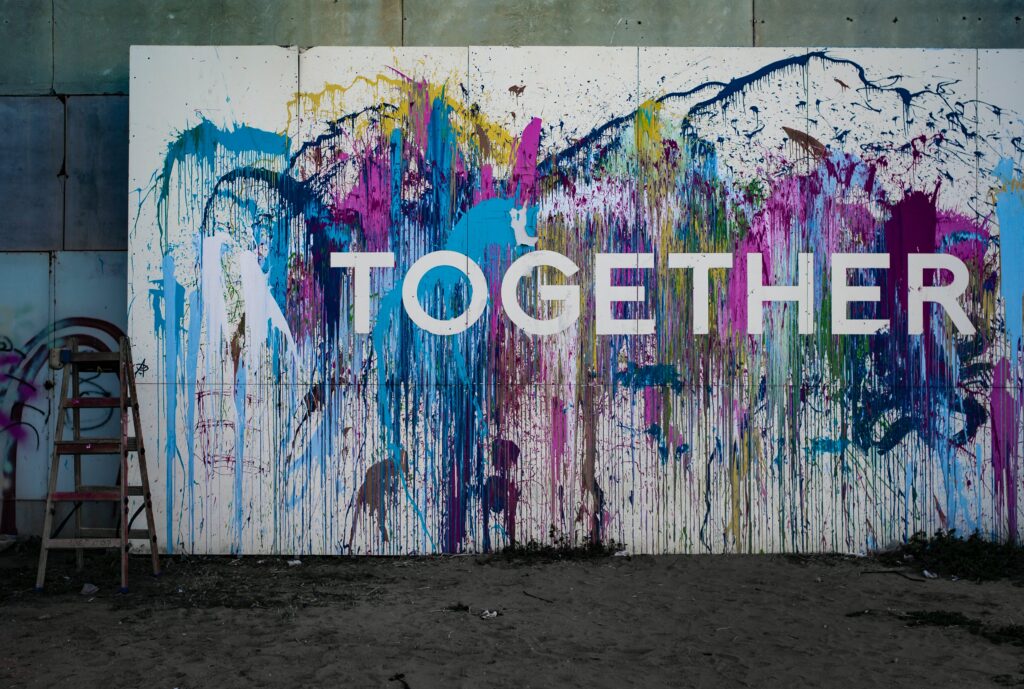 Read more on Collaborative Care from Harvard Health Publications…
If you are interested in finding out more about our mental health services please email hello@ashewell.com or call/ text 828-477-4077.
Does traditional therapy seem like a better fit?