THRIVE
Ashewell
"The Collaborative Care Model"
American Psychiatric Association
At Ashewell, we don't settle, and we don't let cost or distance get in the way of care. We offer a collaborative care model to optimize our patients' mental healthcare. If your primary care provider feels you need more than a referral to counseling or a simple medication, he or she will offer an integrative model of mental healthcare, all from the comfort of your primary care home. For an additional $199/month, Ashewell members can take advantage of a unique and exclusive benefit for collaborative care.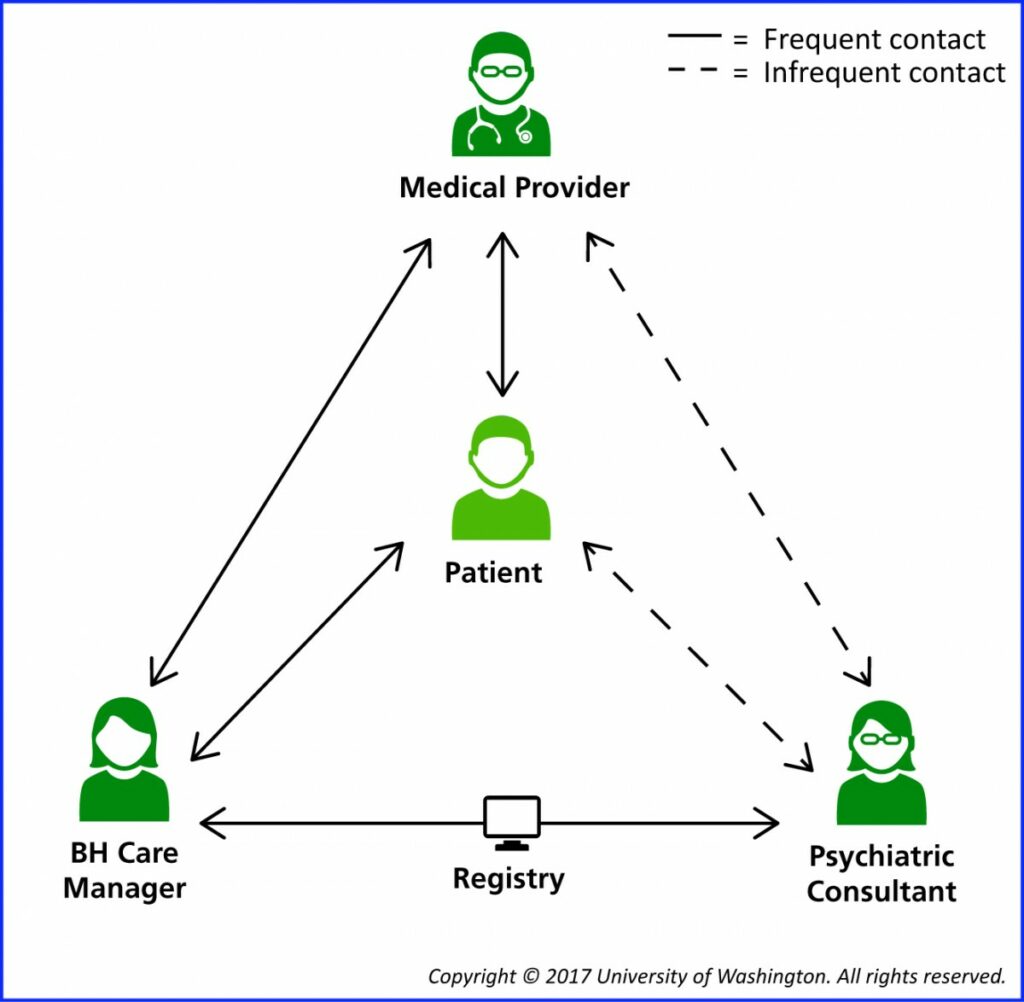 KEY BENEFITS: Ashewell uses an evidenced based collaborative care model because it improves clinical outcomes and saves time and stress for our patients.
How it Works:
Your doc refers you to our Behavioral Care Manager (BCM). The BCM reaches out by telephone, provides further assessment, and engages you in care. BCMs work with you to set goals, provide counseling, monitor medications, and regularly assess symptoms.
An assigned psychiatric consultant meets weekly with BCM to review your care and make treatment recommendations. Your PCP will prescribe medications recommended by your psychiatry consultant when appropriate.
Your primary care provider, psychiatric consultant and BCM collaborate your care to optimize your wellness seamlessly and affordably.
Enrollment in our collaborative program requires a minimum of 3 months commitment to optimize patient outcomes. Fees are billed monthly and Ashewell will provide a care contract at time of enrollment.
Meet our Team: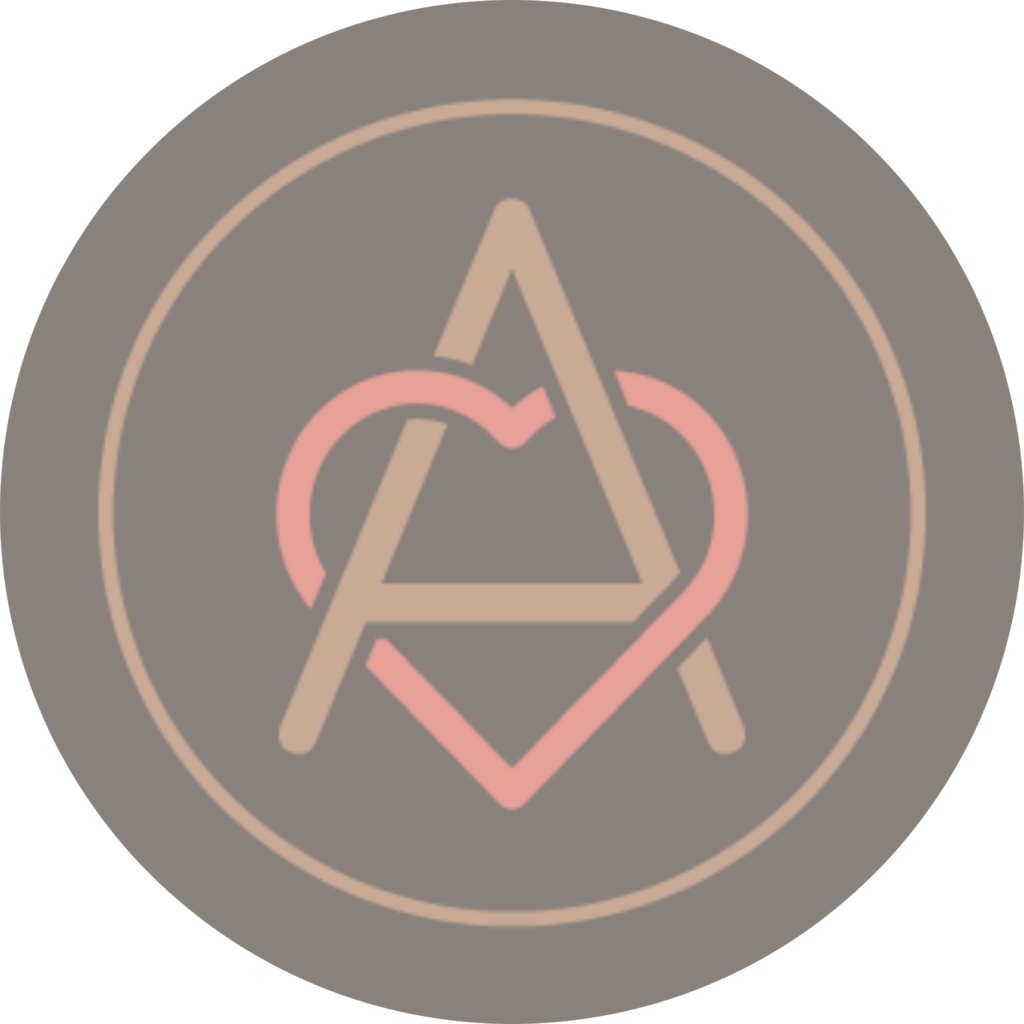 Chelsea Spillars, MSW, LCSW-A, LCAS-A
● Chelsea is a Licensed Clinical Social Work Associate and Licensed Clinical Addictions Specialist Associate in the state of North Carolina. Chelsea graduated with her Master's in Social Work from ETSU in 2020. She is knowledgeable in Cognitive Behavioral Therapy, Dialectical Behavioral Therapy, Motivational Interviewing, and Brief Solution-Focused Therapy. She also has a Certificate in Clinical Alcohol and Drug Addiction Counseling Services (CCADACS)
● Chelsea acquired her Bachelor's in Social Work (Mars Hill Univ., 2014) and has been working in the field ever since. She has a wide array of experience working with patients of various ages, cultural identities, and people of the LGBTQIA community. She has worked with patients with severe and persistent mental health as well as substance use disorders.
● Chelsea currently lives in Asheville, NC, which is also her hometown. Chelsea's therapy style can be described as "holistic," believing that "mind-body-spirit" is all interconnected. She focuses on trauma-informed care as it runs parallel to this holistic approach as well as people's healing. She is passionate about helping guide others on their life journey and treating each human as the person they are, without judgment. "Helping one person might not change the world, but it could change the world for one person."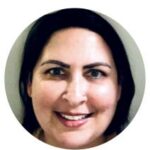 Ajita Purohit, LCSW
● Ajita is a Licensed Master of Social Work who received her undergraduate and Master's education from Boston University. Since 2003, she has worked with people across the lifespan to feel better about themselves, connect to a larger purpose, and to reach their goals.
● Ajita is trained in multiple therapeutic modalities, including but not limited to motivational interviewing, cognitive behavioral therapy, trauma-informed yoga therapy, and ACT. She is also a certified yoga instructor, and incorporates techniques from this philosophy into her work through mindfulness, breathwork, and movement. She is able to engage with people from all backgrounds, struggling with depression, anxiety, substance use, trauma, chronic health diagnoses, challenges of aging, and serious, persistent mental illness.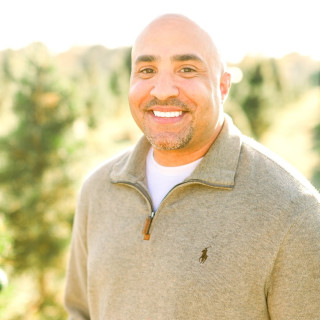 Mark Levesque Taylor, MD, MRO
● Dr. Taylor is a board-certified general psychiatrist with the American Board of Psychiatry and Neurology. He is a board-certified addiction medicine specialist (addictionologist) and specializes in binge eating disorder, anorexia nervosa and bulimia nervosa. Dr. Taylor has a passion for helping those with primary psychiatric disorders and dual diagnosis patients.
● Dr. Taylor is a lifelong student and educator. When he is not seeing patients, he is studying for his masters in psychology and then will become a PhD candidate in psychology with an addiction specialization at Northcentral University in 2022. In addition, he is preparing for his addiction counselor licensing exam and his obesity medicine board-certification.
● His research interests include prophylaxis against methamphetamine and amphetamine use disorders. In his free time, he enjoys spending time with his wife and son, and traveling.
Board Certifications:
American Board of Psychiatry & Neurology
American Board of Preventive Medicine
American Board of Obesity Medicine
Certified Medical Review Officer
---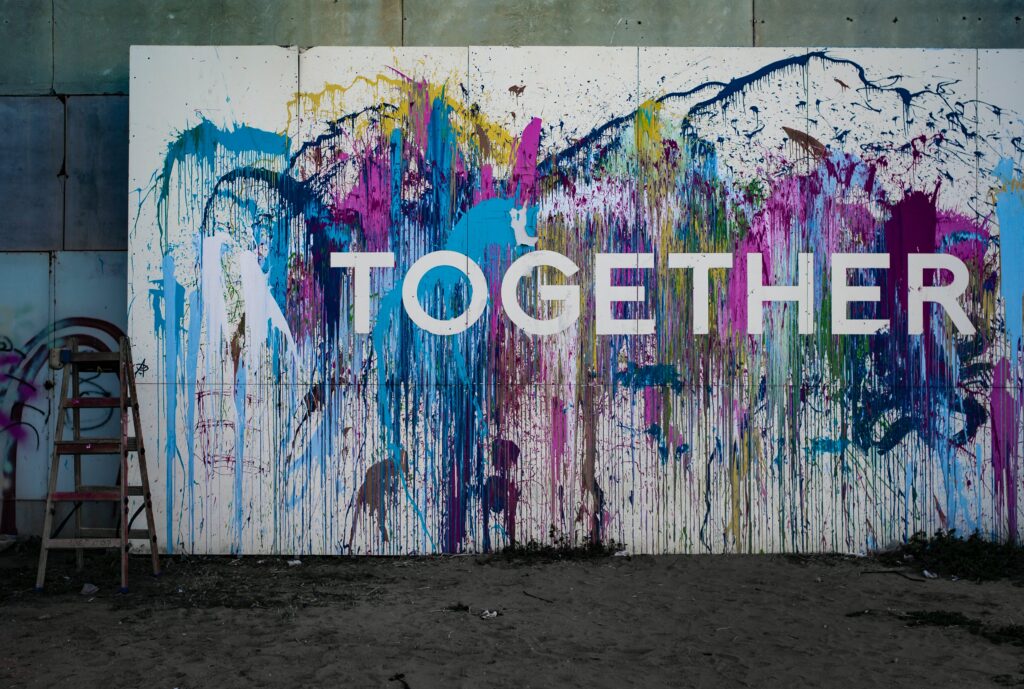 Read more on Collaborative Care from Harvard Health Publications…
If you are interested in finding out more about our mental health services please email hello@ashewell.com or call 828-477-4077.