Our Services
Ashewell's team is available when you need us. Same day and highly personalized care is the norm.
Unlimited primary care for your family
Which includes a yearly physical exam as well as sick and routine visits.
Unlimited care includes your yearly physical exam, sick and routine visits, and telemedicine. We're here when you need us, as often as you need us, at no extra cost to you.
---
Same day and next day visits for urgent matters
We know that urgent issues come up outside of office hours.
24 hour telemedicine allows us to care for you when you need it.
---
24 hour/ 7 days a week telemedicine care for urgent matters
We email, we text and we call!
We are readily available for routine well visits, but also for urgent matters that arise – no matter what time of day or night.
---
Relaxed visits (30-60 min)
15 minute standard doctor visits aren't always enough.
We have fewer patients and can therefore give our patients more time, which equates to greater quality of care.
---
Virtual care
Video conferencing, phone, email, and TEXT.
Telemedicine allows greater access and convenience which means a deeper relationship with your provider and greater continuity of care.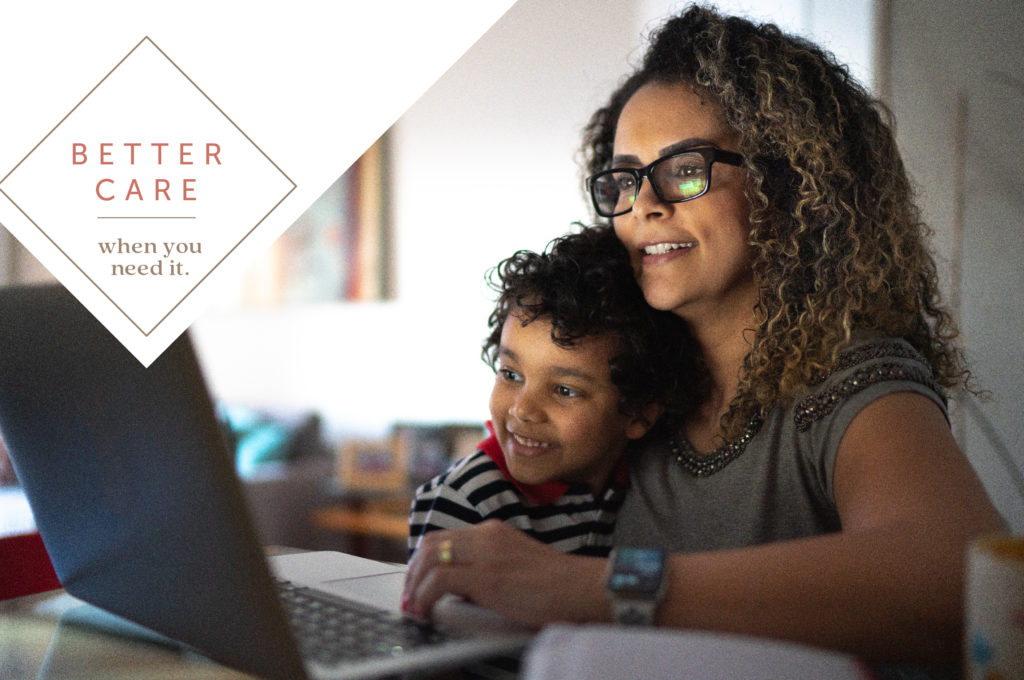 Coordination of specialty care/ referrals
We care for both well patients and those aspiring to well.
We are comfortable serving as the medical home to patients requiring multiple specialty providers.
---
Women's healthcare
Including well gynecological care, breast health, and HRT (hormone replacement therapy)
Routine pap smears, hormonal care, menopausal care, STD care, and breast health are all in our wheelhouse. We refer to GYN and local breast specialists for patients who require a higher level of care.
---
Wellness and preventive care
Including weight management / nutrition / HRT
We provide evaluation and medication management for weight loss and nutrition guidance for those aspiring to lose weight.
We provide evaluation and hormone replacement therapy where appropriate to both men and women.
---
Men's healthcare
Including prostate health and HRT
Routine prostate checks, prostate health, hormonal care, and STD care are our baseline men's health checks. We refer to urology as needed.
---
Mental healthcare
Our providers offer evaluation and medication management where appropriate to complement various therapeutic strategies for optimal mental health. Ashewell members also exclusively have access to a unique model of collaborative care including professional counseling and psychiatric services.
---
Family care
Dr. Ananda Vieages is a Board Certified Family Practitioner caring for children 2 years old through adulthood. We have a limited number of spots available for "human critters" age 2-14 years old. 💗 Please call us for more details on how to enroll your family today.