Ashewell is a leader in
integrative health care.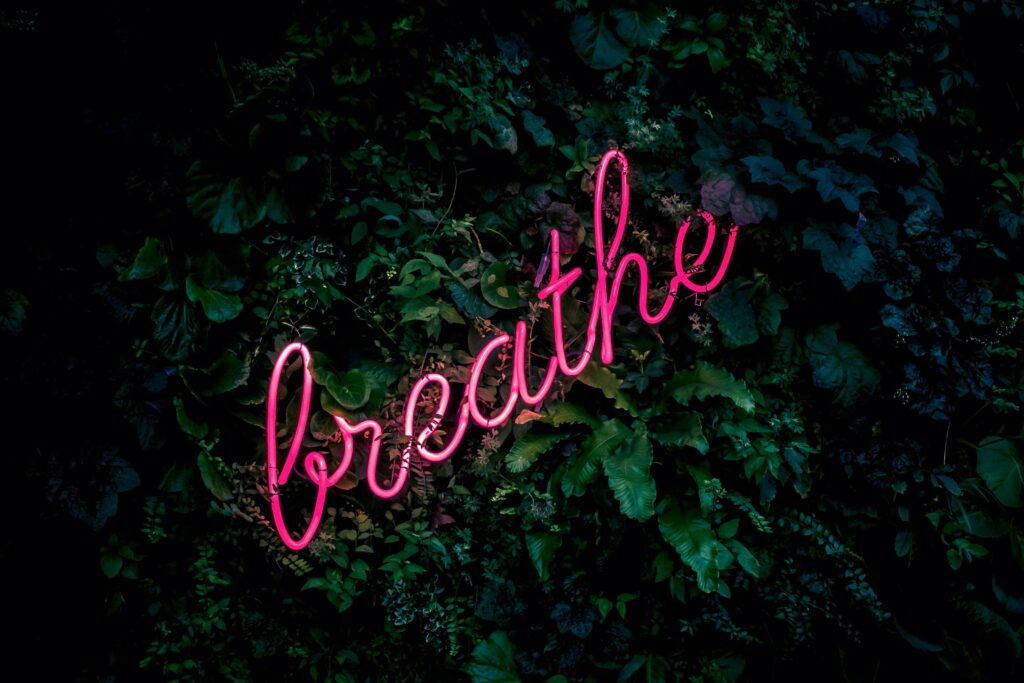 ---
We know that healthcare can be fragmented and inaccessible for so many reasons. Ashewell utilizes a unique model of collaborative care to minimize obstacles to wellness. We make your primary care office the center for your healthcare by bringing services in-house. Ashewell's primary care doctors diagnose and treat mental health conditions such as depression, anxiety, Attention Deficit Disorder, OCD, PMDD, SAD, postpartum depression, and substance abuse disorders. We don't believe that diagnosis and medication management alone will bring wellness to our patients. Thus we offer integrated behavioral counseling and psychiatric care all overseen by your primary care provider. If mental health services are necessary for you to achieve true wellness, look no further.
---
We tailor the care to you…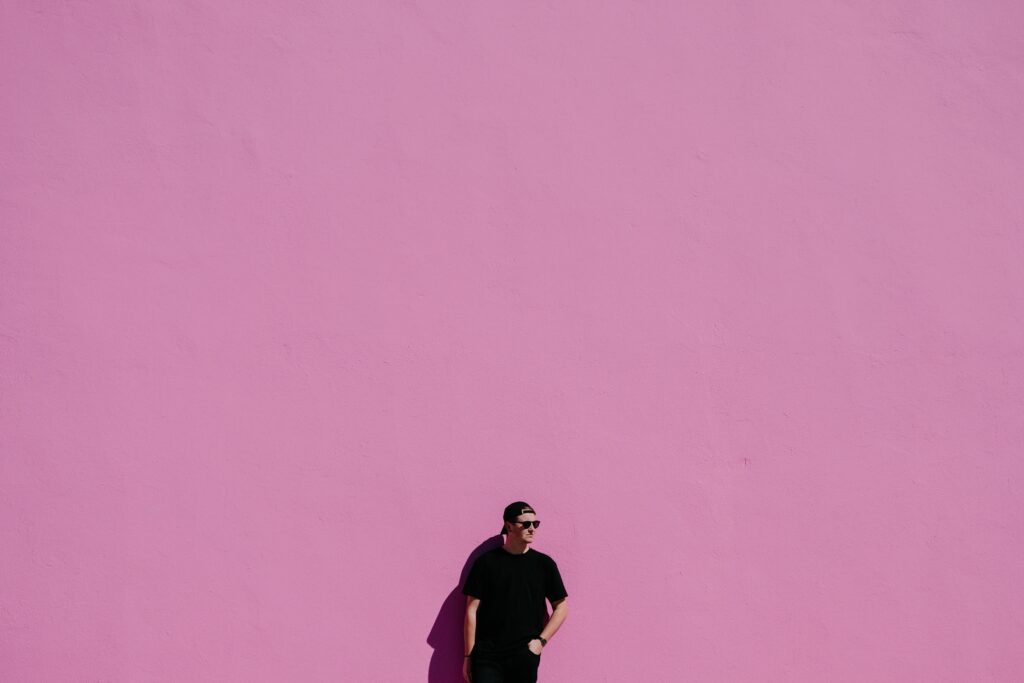 One size does not fit all, so we offer TWO options for integrative mental health care:
Option 1:
ASHEWELL COUNSELING SERVICES
In-house or via tele-health (your preference) with our Licensed Clinical Mental Health Counselor Supervisor, Lauren Kaufmann.
Option 2:
THRIVE ASHEWELL
A focused, personalized approach to integrative mental health care. An intensive behavioral health and psychiatry program.
---
If you are interested in finding out more about our mental health services please email hello@ashewell.com or call 828-477-4077.