Signing up with Ashewell Medical Group is easy.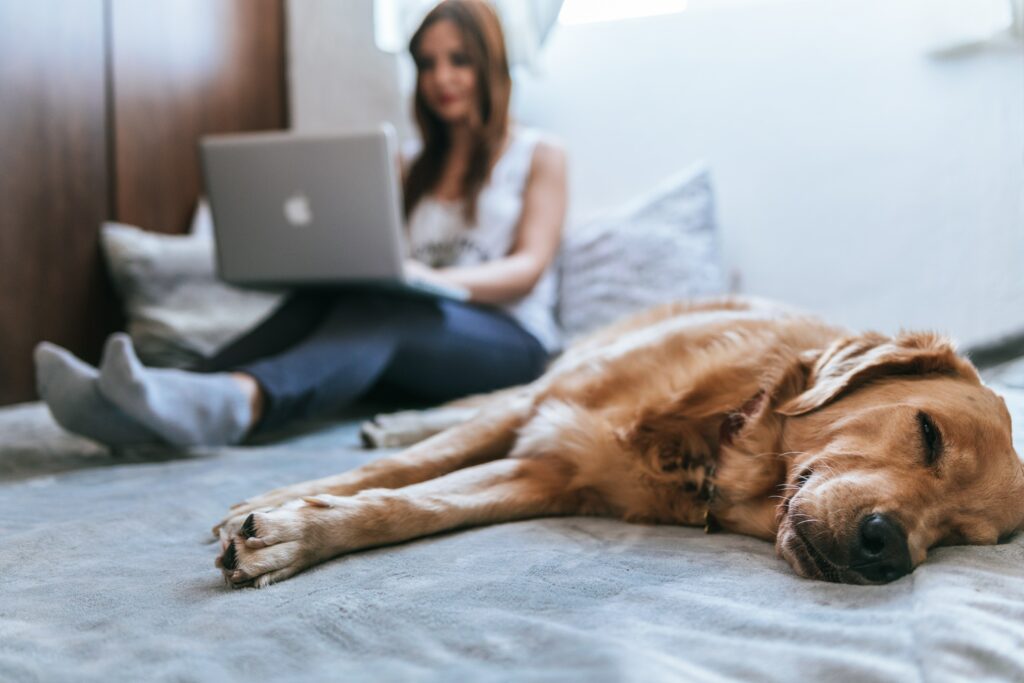 Enroll from any device and we will contact you shortly to schedule your first appointment.

Please review our pricing BEFORE enrolling. Our fees are non-refundable.

*
If you require assistance, please call 828.477.4077.
Click the button below and fill out our form. *NOTE this form will open in a new window.
Enter your personal identification and contact information, health history, and payment details.
Your enrollment application will be reviewed for approval.
We will reach out by EMAIL to welcome you and schedule your first visit. Ashewell is currently seeing new enrollments within 4 weeks. If you have an urgent matter, we recommend Range Urgent Care.
*Ashewell is a subscription based model and membership fees are billed monthly. Anyone is welcome at Ashewell, regardless of insurance status. Insurance will not reimburse our monthly fee. Our ancillary service partners such as the local labs, imaging centers, and retail pharmacies will gladly bill your insurance/Medicare/Medicaid at your request. ASHEWELL POLICY IS TO CHARGE THE FIRST AND LAST MONTH OF MEMBERSHIP UPON joining AND A $29 ENROLLMENT FEE PER MEMBER. The MONTHLY MEMBERSHIP and ENROLLMENT FEES ARE NON-REFUNDABLE. New Members are billed upon joining as this reserves a membership spot. A method of payment is required for enrollment and must be eligible for auto-draft. We require 30 day's notice for termination of service.
**If you are enrolling with a company the enrollment fee will be waived and your company will cover your monthly fee. You will not see charges that you have not previously confirmed with your provider. Be sure to enter the name of the company in the appropriate field or let us know.