Individual Pricing
Our pricing is simple.
We offer an affordable flat monthly fee that covers comprehensive primary care services. This fee is based on your age.
Our patients get free, unlimited appointments, wholesale medications, discounted labs and so much more. We will never bill insurance for our care, but you can utilize your insurance to pay for medications at a local pharmacy, laboratory charges, medical imaging, or specialty care. When it comes to our care, our monthly fee is all you ever pay!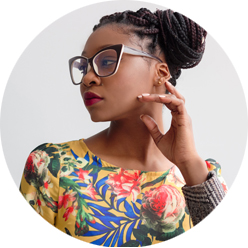 Age 2-44
$79 per month**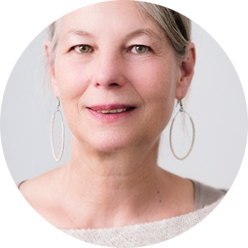 Age 45-64
$99 per month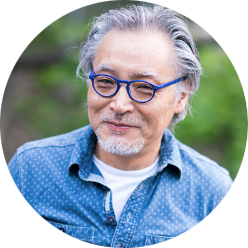 Age 65 plus
$109 per month
* TERMS WILL APPLY
*Ashewell policy is to charge the first and last month of membership, and a $29 enrollment fee upon enrollment. These fees are NON REFUNDABLE. As membership space is limited, BILLING BEGINS UPON ENROLLMENT (which may occur before your first visit). A method of payment is required for enrollment and must be eligible for auto-draft. Ashewell is a subscription based model and membership fees are billed monthly. We require 30 days notice for termination of service.
**With the addition of Dr. Ananda Vieages, Ashewell will be enrolling a limited number of families with children aged 2-18 years old. All children under the age of 18 require an enrolled parent or legal guardian. Children under the age of 14 cannot be enrolled online. Please call the office at 828-477-4077 for assistance enrolling children under the age of 14. Thanks!!
---
Exceptional. Convenient. Personalized.