Individual Pricing
Our pricing is simple.
We offer an affordable flat monthly fee that covers comprehensive primary care services. This fee is based on your age.
Our patients get free, unlimited appointments, wholesale medications, discounted labs and so much more. We will never bill insurance for our care, but you can utilize your insurance to pay for medications at a local pharmacy, laboratory charges, medical imaging, or specialty care. When it comes to our care, our monthly fee is all you ever pay!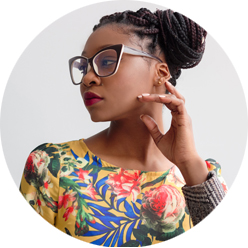 Age 14-45
$79 per month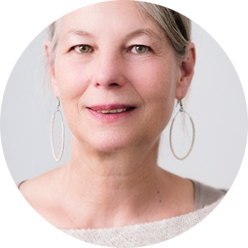 Age 46-64
$99 per month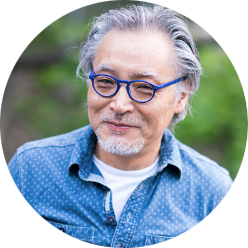 Age 65 plus
$109 per month
* TERMS WILL APPLY
*ASHEWELL POLICY IS TO CHARGE THE FIRST AND LAST MONTH OF MEMBERSHIP UPON Joining AND A $29 ENROLLMENT FEE PER MEMBER. The MONTHLY MEMBERSHIP and ENROLLMENT FEES ARE NON REFUNDABLE. New Members are billed upon joining. A method of payment is required for enrollment and must be eligible for auto-draft. Ashewell IS A subscription BASED model and membership fees are billed monthly. We require 30 day's notice for termination of service.
---
Exceptional. Convenient. Personalized.